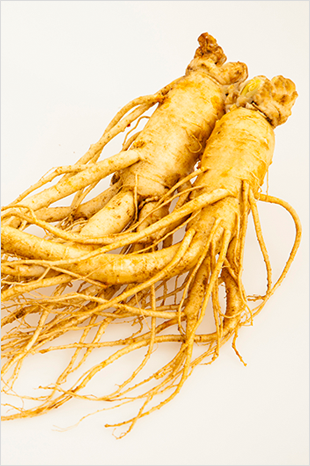 In 1843, Carl Anton Von Meyer (1795 – 1855) of Russia announced the scientific name of Korean Ginseng as Panax ginseng C.A. Meyer and it has since been used to the present time.
In the scientific name, "Pan" means "everything" and "Axos" means "healing." In other words, this name means that ginseng is a cure-all medicine. As for the name "ginseng," it was given according to the Chinese pronunciation.
The areas providing the natural environmental conditions for ginseng growth are the East Asian region between 85 and 140 degrees east longitude and North American region between 70 and 97 degrees east longitude. As for the latitude, the ginseng growing areas are located between 22 and 48 degrees. Korean Ginseng grows in areas between 30 and 48 degrees north latitude. The optimal environment for Korean Ginseng is between 33.7 and 43.1 degrees north latitude.
Explanation of terms by region